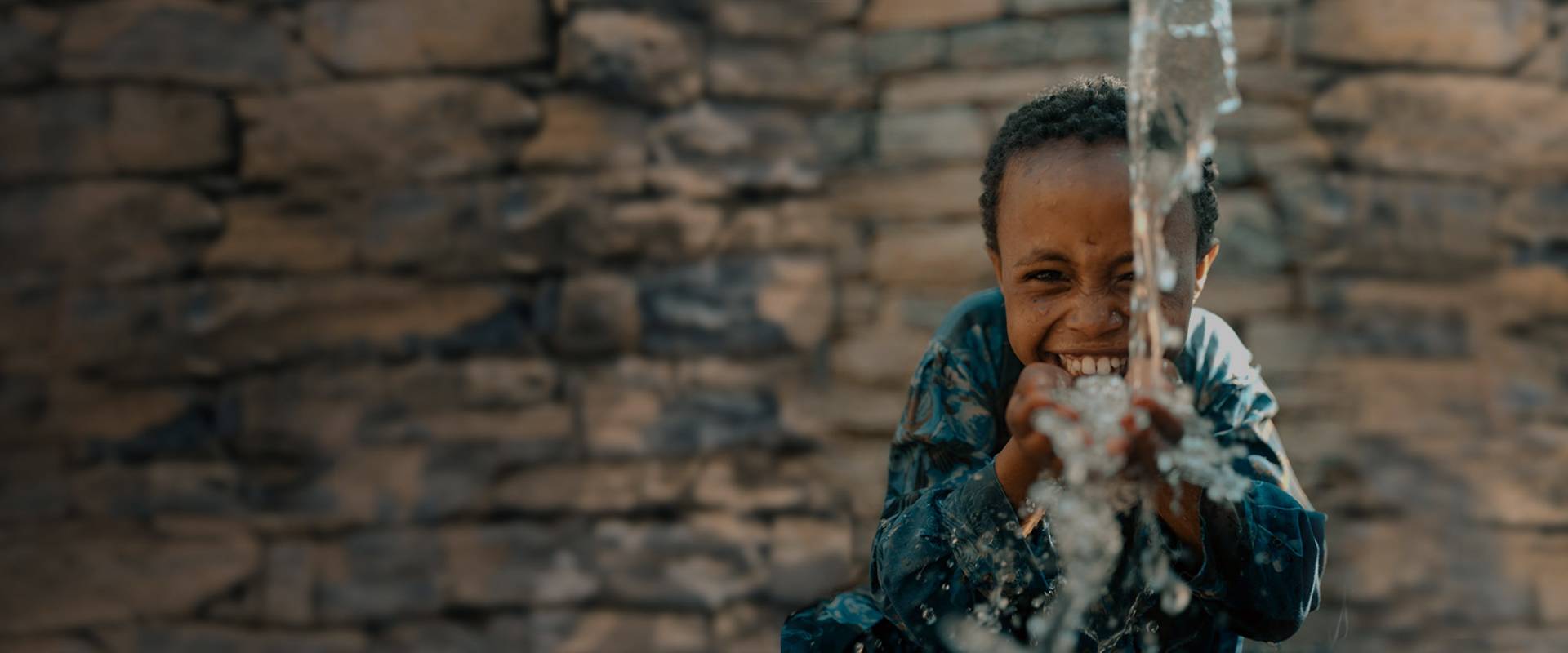 Be The Local Hero
Interested in Becoming A sponser? it's never been easier to Donate.
EXPLORE CAUSES
EXPLORE CAUSES
VOLUNTEER
or
WELCOME TO ROTARY CLUB OF DEONAR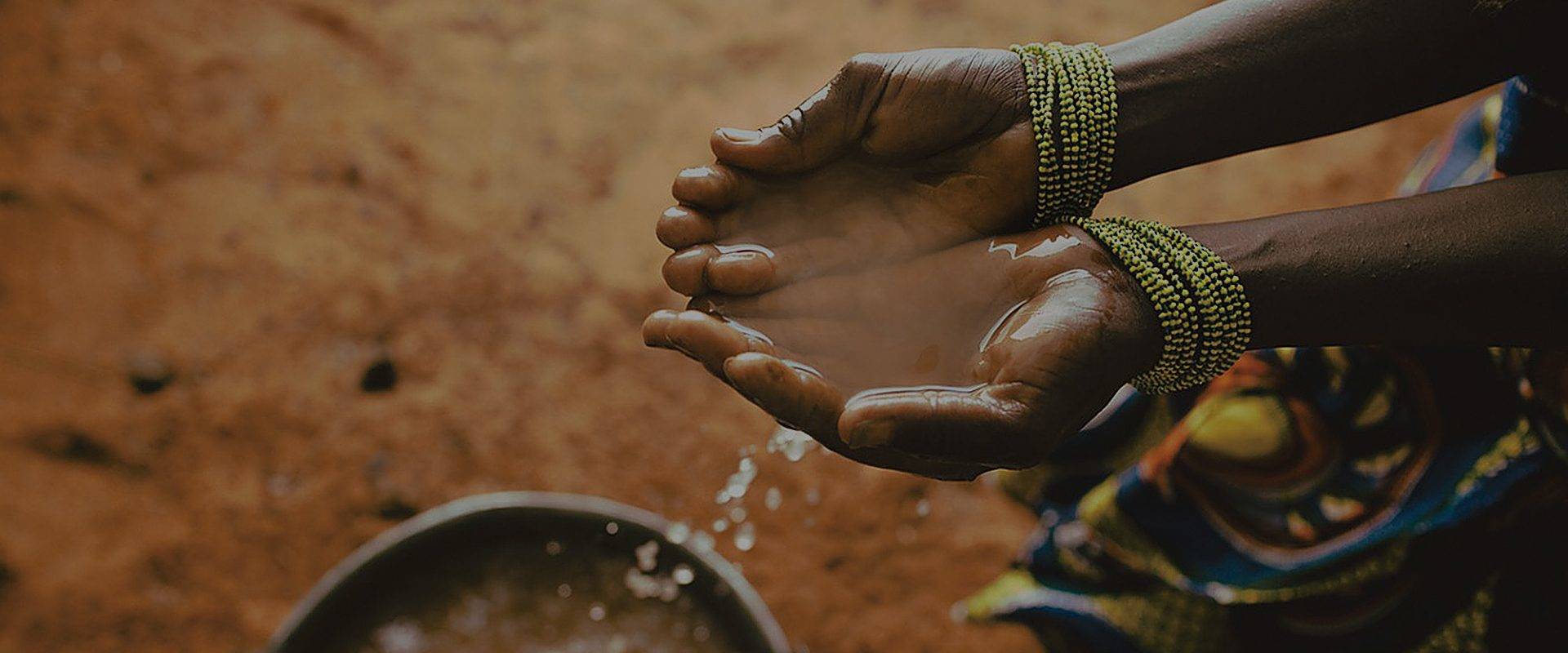 Better World
For All Children
Help people affected by disasters big and small
Read more
Welcome to Rotary Club of Deonar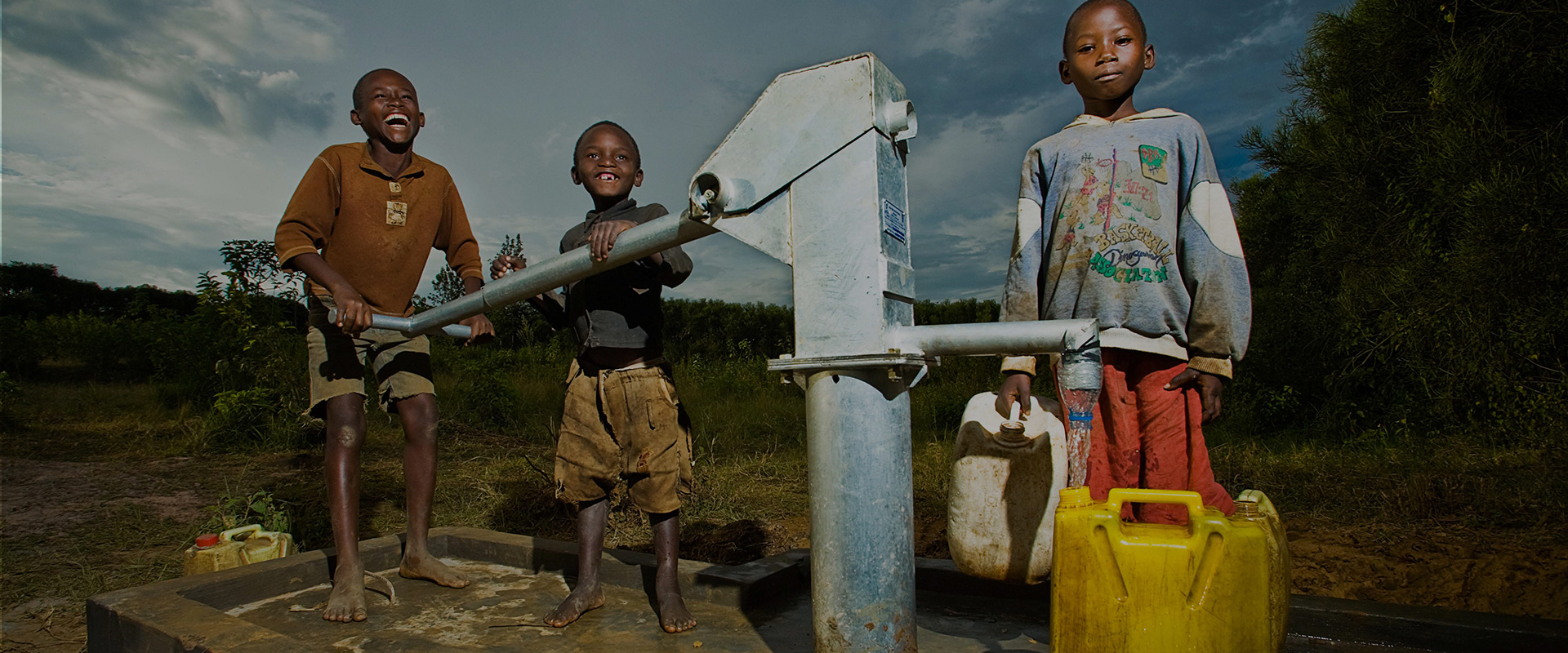 New Hope For Near Future
Volunteers do not necessarily have the time
they just have the heart.
Read more
Welcome to Rotary Club of Deonar
Vision – Rotary Club of Deonar would like to be a happy group of like minded people from different walks of life who come together to serve the community and have fellowships with fun and make a difference in the community by working on sustainable projects touching the lives of the under privileged people
Mission – Through our focus on community service, Rodeos would like to work on sustainable projects and touch the lives of at least 5000 families each year by
fighting hunger and poverty,

improving health  and hygiene

providing clean water and sanitation,

working on literacy and education,

promoting peace through world understanding,

supporting  the Next Generation (Youth),

eradicating diseases like polio, TB and Diabetes through creating awareness campaigns

continuing to work on polio corrective surgeries and operation restore of Burns patients

working for environment protection and through education and promote environmental friendly activites
My fellow Rodeos or members of Rotary Deonar and Friends of Rotary
Rotary is a global network of 1.2 million neighbors, friends, leaders, and problem-solvers who see a world where people unite and take action to create lasting change – across the globe, in our communities, and in ourselves.
As our Vision statement states:  "Together, we see a world where people unite and take action to create lasting change – across the globe, in our communities, and in ourselves."
I am proud to be Rotarian connected to a club that has had such a positive influence upon me. The journey from joining Rotary Club of Deonar in 2014 to becoming its President in 2020 has been full of learning, making wonderful new friends and experiencing the joys of service and giving.  I am so proud to be the president of the Rotary Club of Deonar.
In its three decades of existence Rotary Deonar has made a deep impact in the community – be it through its work in Polio eradication programs, Polio corrective or Musculoskeletal surgeries, providing clean drinking water and constructing toilet blocks, Education, Adult Literacy, or Women's Empowerment programs.   Since 2010, Rotary Deonar pioneered Corrective Surgeries for Burns Survivors under its project called Operation Restore and carried more that 600 surgeries over the years.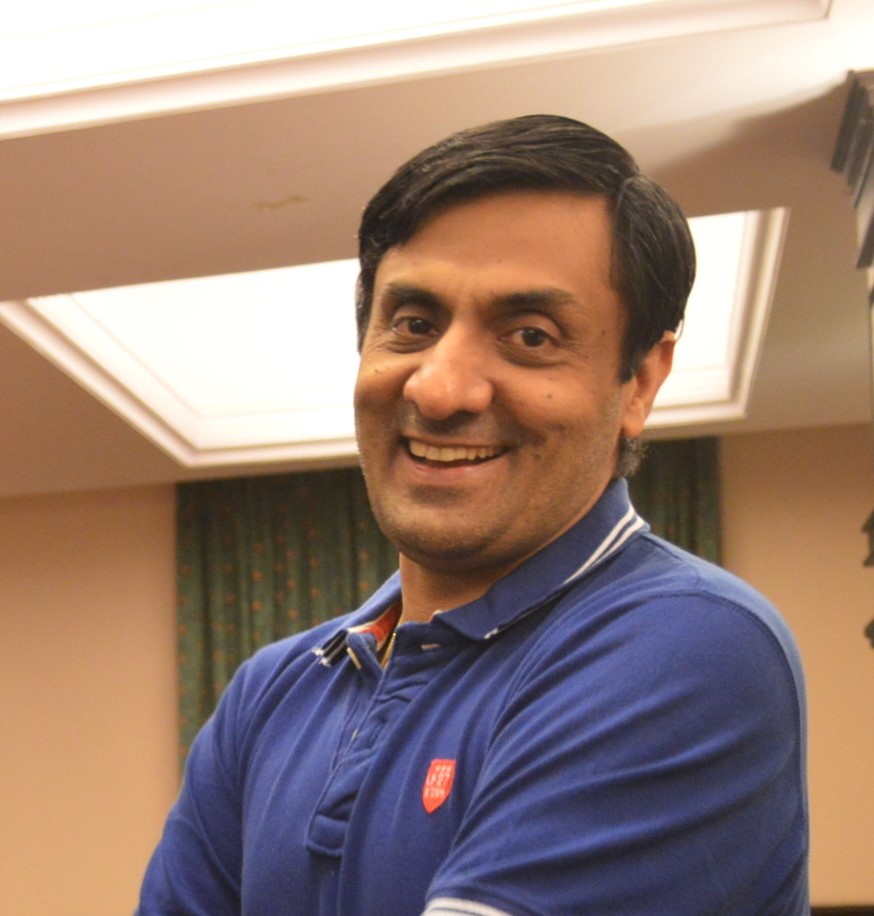 Rotary Deonar has been at the forefront in Environmental projects, Modern and Organic Farming Training to Farmers, Supporting schools in the rural interiors of Karjat Taluka in Raigad District and so many more projects.
The Club has been able to achieve so much only due to the visionary leadership provided by so many different Presidents and the ready support of its members who always work to make it happen each time a challenge arises – be it a service project, hosting a district event or conducting a fund raising program.  I salute our past leaders who have enabled us to rise to such heights and become known for our work and fellowship.
NEVER, did I imagine becoming the President of the Rotary Club of Deonar and that too during a world-wide pandemic.  The pandemic has caused so much financial stress in our community and the world, along with the mental anguish of not being able to be socially close to our family and friends.
We, Rodeos, have taken these challenges as a time of opportunity to continue our work in new ways, learn new skills, meet and communicate from our homes as we continue to do Projects in true Rotary spirit of Service above Self.  I am so proud to be the first virtually inducted president of this vibrant club.
The work that we continue to do would not have been possible without the help and support of the core team, Board Members, and all the Club Members,
As I write this –  Rotary Deonar completed its Urban Forest project at Nutan Vidya Mandir in Mankhurd, Mumbai, a joint project with the Inner Wheel Club of Deonar.
A week before that we inaugurated a water filtration plant for a school at Gaulwadi in Karjat taluka, Dist Raigad. The nearly 2000 children at this school faced a shortage of clean drinking water each year after December because the borewell water had become more saline and harder over the years.
During the last few months, with the support of its Board and all the members, Rotary Deonar has provided rations to the needy, meals, snacks, art material and clothes to under privileged children, water purifiers in various schools, facilitated awareness programs on Skin Donation and Legal Literacy, provided masks and sanitizers to frontline Covid warriors, started women's autorickshaw training program under the name Pink Angels, and much more.
There are other projects as well … that we are in the process of taking up.  We need your support for these. One immediate and urgent project that Rotary Deonar is seeking to raise funds for is Paediatric Heart Surgeries.  Each year nearly 2 lakh children are born in India with congenital heart disease (CHD) of whom less than 5% would get access to quality treatment.  We aim to raise the funds that would enable paediatric heart surgeries for at least 70 underprivileged children.  This would be a part of the ongoing District program to treat children with CHD.
As we enter 2021, I know that Rotary Deonar, in keeping with the International theme for 2020-21, will continue to prove its abilities, to seize opportunities to work together and provide immediate help to people in need.