From the President: August 2022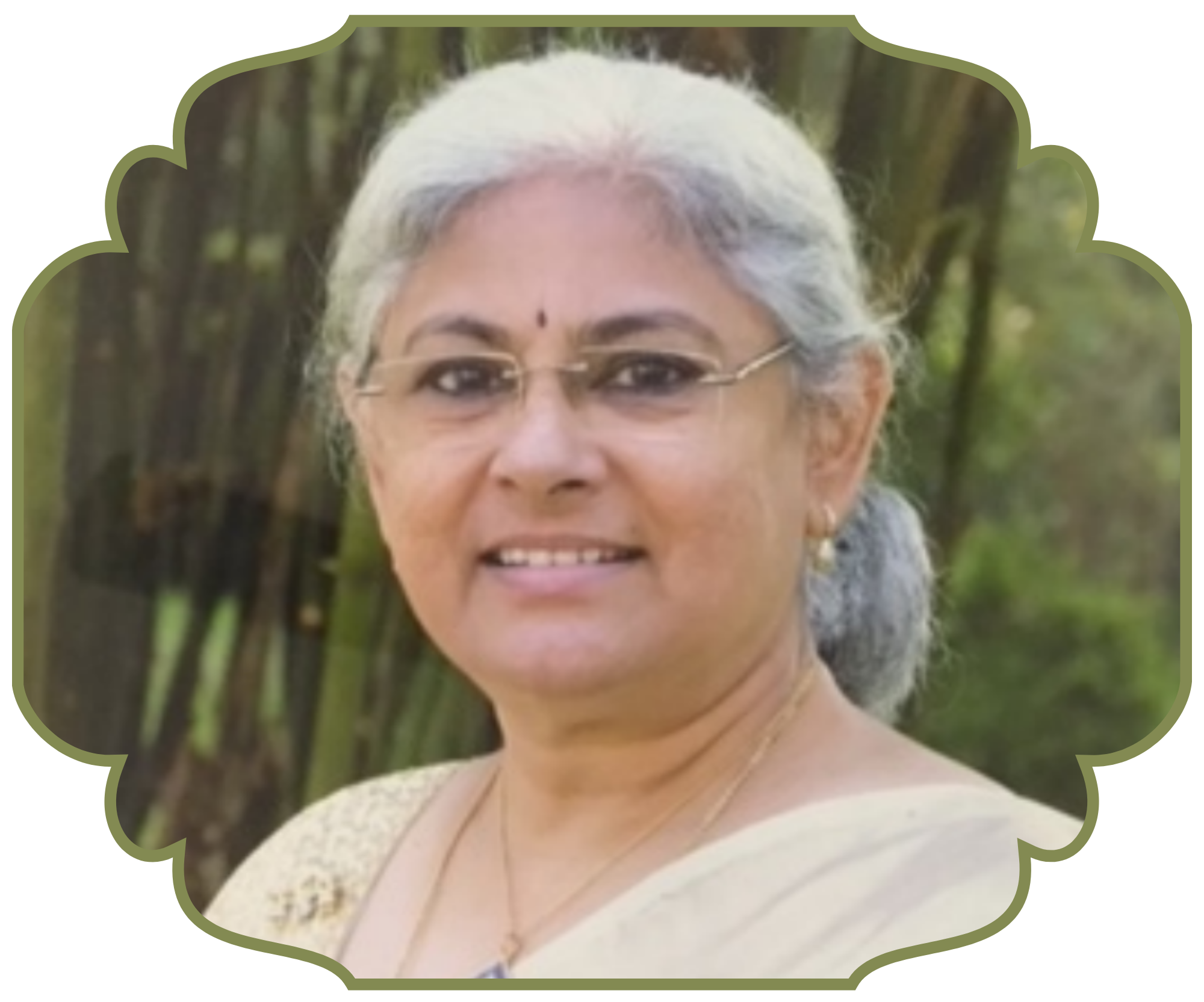 What a memorable Installation that was!!!
PRIP KR Ravindran as the Installing Officer, PRID & Trustee Elect Dr. Bharat Pandya & DG Sandip Agarwalla as Guests of Honour, Sunday, June 26th morning was action-packed in the true sense. Each and every RODEO present stepped into the most hospitable mode to make the 225 guests comfortable. Of course, nothing less was expected from the seasoned Rotarians of a 36-year-old Club.
It took me 20 years since I was inducted into RC Deonar, to be confident of taking over the reins of one of the Premier Clubs in the District. But I am assured of the unstinted support of my fellow Club Members who will walk with me in all my endeavours throughout the year. I thank all the members who showered me with wishes and blessings for my birthday this month. I was overwhelmed when my 6-year-old grandson sang me the birthday song as President "Tathi". But, the adulations gently wrapped with responsibilities are slowly sinking in.
I have been switching between the Inner Wheel and Rotary pins for various functions and meetings and am enjoying both.
As members of a Service Organisation, we necessarily don't have the time; but we have the heart to manage our daily chores to fit in the volunteer hours for Social Work. With the advent of the Rotary Year, one could see the Directors of all the Avenues of Service beaming with ideas. We have already kick-started a few projects in the areas of Community Service, Medical, Non-Medical and Vocational avenues. The Installations of the Interact Club of General Education Academy and Rotaract Club of Deonar added colour to Youth Service. The third Global Grant for Little Heart Surgeries paperwork is being processed. Hopefully, it will fructify quickly. Some very meaningful and impactful projects are in the pipeline.
I truly believe in the saying by Woodrow Wilson:
"There is no higher religion than human service. To work for the common good is the greatest creed."
We are looking forward to Membership and Extension Month August to add 5 new Members. By extending our Club strength, we will surely have more hands in serving others which helps those who give as well as those who receive. Adding motivated members will empower us to put our collective talents into action for good purposes. After all,  volunteering to serve others benefits both mental and physical well-being.
"Give your hands to serve and your hearts to love." – Saint Theresa