From the President: October 2022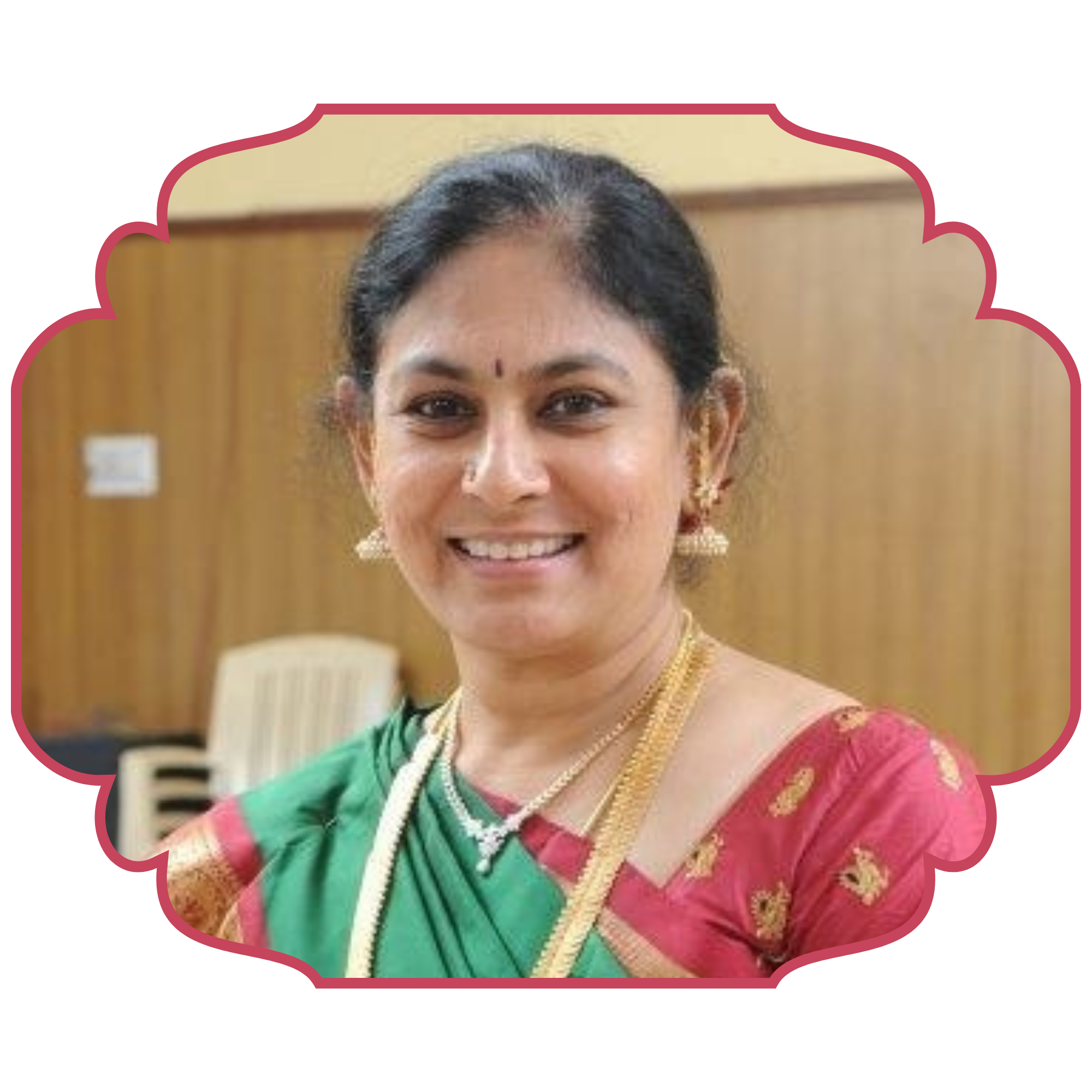 The sense of generosity, the act of giving plays a very important role in our life. It fills us up with warmth. You know the feeling: that glow of connection to those around us. The joy of giving to others, and how important it is to take care of each other is what Rotary instils in us.
Giving without remembering and receiving without forgetting is what we Rotarians always practice.
RC Deonar was felicitated by the Governor of Maharashtra as a Nikshay Mitra to TB Patients. Our commitment to providing Nutritional kits to 100 patients for a whole year got us recognition under The Pradhan Mantri TB Mukt Bharat initiative. We are working now towards reaching the magic figure of 1000 patients.
It really doesn't matter what form the generosity you choose, it adds something to that person's world. Whether it brightens someone's day, smooths their path, or just makes them smile, you've given something of yourself that is greater than anything it could have cost. We all can experience the joy and blessing of generosity; because everyone has something to give.
Our continued efforts to keep the Dr Joy Patankar Memorial Musculoskeletal & Deformity Correction Surgery Camps going for the last 17 years are commendable. Thanks to the commitment of the Doctors and Volunteers from RC Deonar, RC Coventry and RC Ambarnath, thousands have benefitted all over India.
The Eye and Dental Check-up camp brought smiles to the students of Matoshree Vidya Mandir.
Let us get on with small acts of kindness for those who need the attention and the smiles going:
A gift of company—stop by to chat with someone you know is alone.
Put together a care package—a few snacks, something for comfort, and something for a laugh can make a huge difference to someone going through a rough time.
Give your time—offer to take a particular task off of someone's hands, when you know they're overwhelmed.
The distribution of 100 simple Water Filters to the people at Maharashtra Nagar and Gadkari Khan Centre or 400 Sports Uniforms to the young students of Vijay Army School or 200 snack boxes to children on Rose Day, often, it's these little things that the receiver particularly wants but hasn't been given before something they didn't realize they even needed, or something they didn't expect. This makes the biggest difference. A gift's value isn't determined by its size or expense; the true value and joy of a gift are how it makes the recipient feel cared for.
Wishing you all the best in the Season of Celebrations. Stay Safe and Be Blessed.