From the President: December 2022

Although we strive towards good health care for all, thousands of people cannot afford it and do not even have access to basic health care. Disease results in misery, pain and poverty for these people. This is when Rotarians around the world step in with efforts of Disease Prevention and Treatment. Setting up temporary clinics, blood donation centres and training facilities, we design infrastructure to allow doctors and governments to work together.
"The doctor of the future will give no medication but will interest his patients in the care of the human frame, diet and in the cause and prevention of disease." – Thomas Edison
As we come to the end of the calendar year and start enjoying the cool weather in December, we are also faced with increasing health issues. We suddenly hear of cases of Flu, Malaria and Cholera.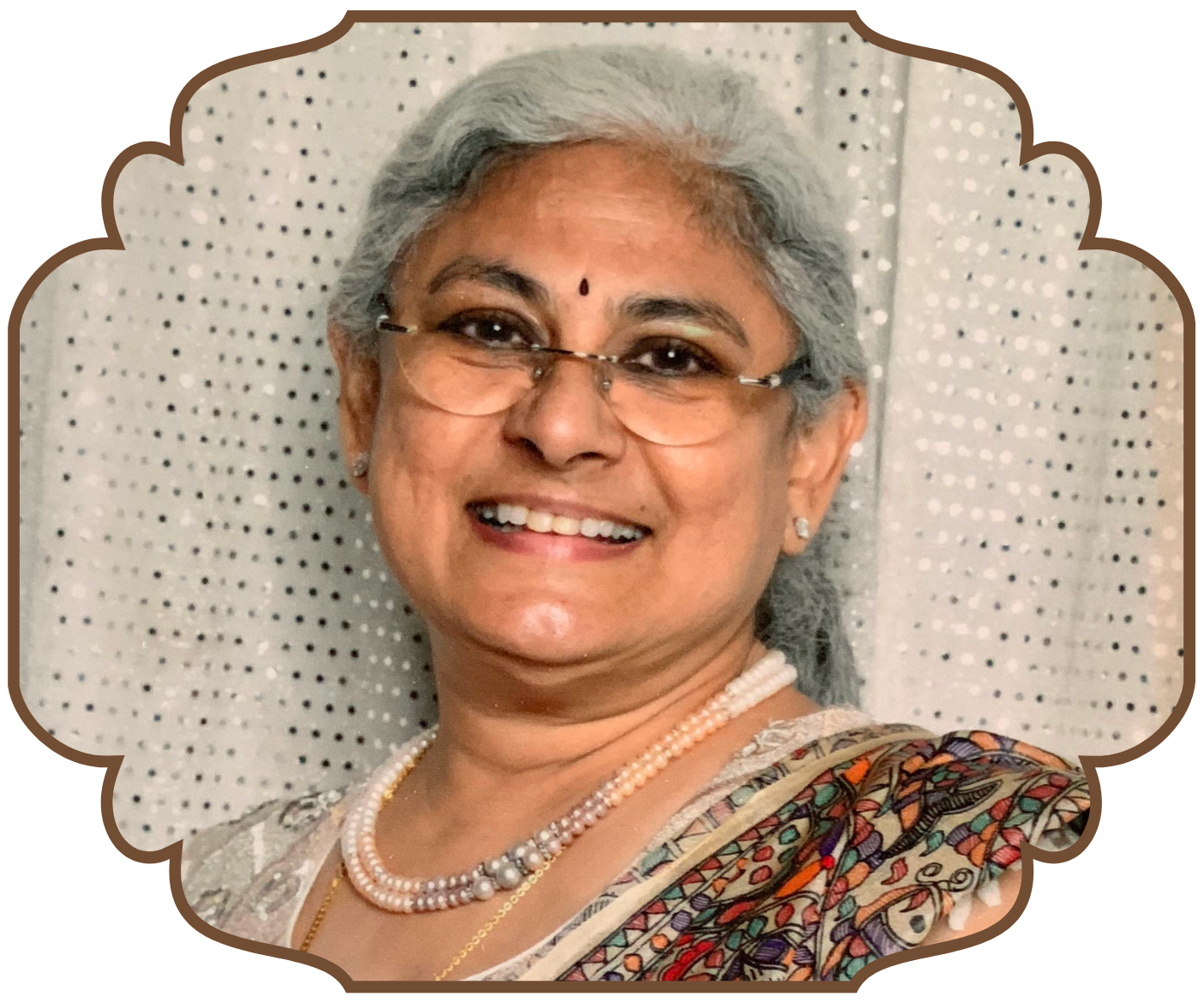 Rotary Club of Deonar has initiated one such programme for providing Nutritional Kits to Tuberculosis Patients. This falls under the umbrella of the Indian Government's Pradhan Mantri TB Mukt Bharat Abhiyaan. According to BMC records, there are 5000+ Live TB cases only in Deonar and Govandi areas. Our Club has pledged to support 100 patients for a whole year. Every month 100 Nutrition Kits are distributed along with free medication at Shatabdi Hospital, Govandi. A record is maintained of each patient's progress. Every patient is monitored and counselled.
The process for the application for a Global Grant in this respect is already on. We have also identified an International Partner, RC Karachi Sunrise who has committed $5,000. Hopefully, we will complete all the formalities very soon.
The third Global Grant for Touching Little Hearts – Pediatric Heart Surgeries is also under process. Our International Partner, RC Miami Airport will continue to support in this noble venture. Many other Rotary Clubs in District 3141 have extended their help but we do need to reach our target for the application of the Grant.
As Benjamin Franklin said, "An ounce of prevention is worth a pound of cure."
Our work as Rotarians is to encourage wellness and prevention to help improve the quality of life. Health care should be considered a top priority in today's stressful and fast lifestyles. Because treatment without prevention is simply unsustainable.
Let us all take a resolution for ourselves to give utmost priority to our own well-being so that we are fit to offer our service to mankind.